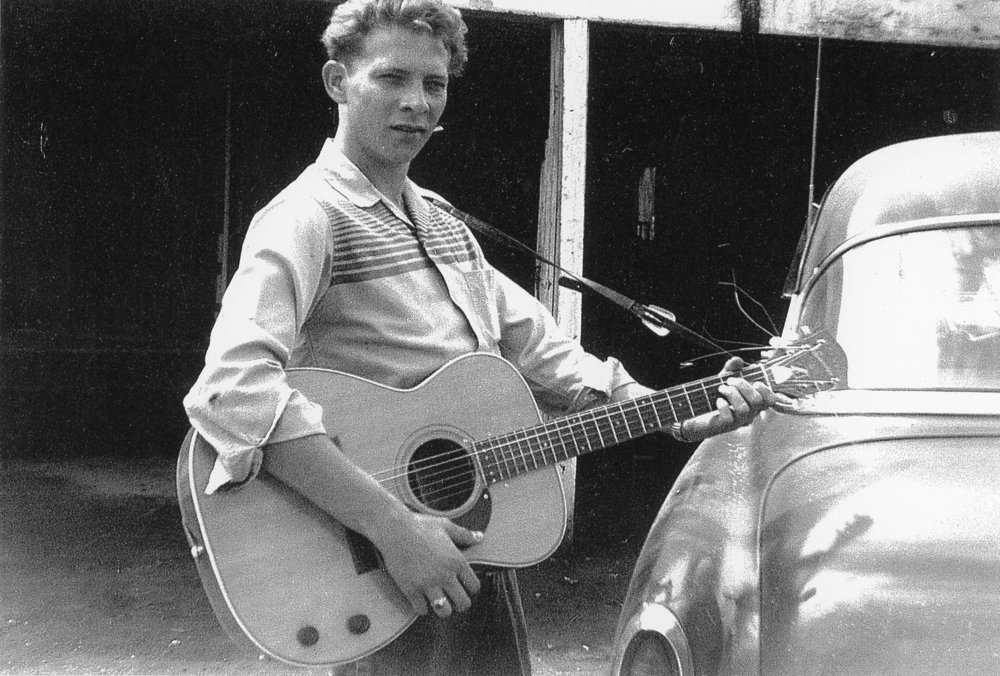 If you were going to create a Mount Rushmore for the Muscle Shoals Sound, Dan Penn would be one of the first people you'd carve into it. Dan has left — and continues to leave — an indelible stamp on music history and is recognized as one of the great songsmiths of the past fifty years. Dan was the first in-studio songwriter that Rick Hall hired at FAME and music historian Peter Guralnick once described him as the "secret hero" of 60s R&B.
In 1959, Dan wrote his first hit, Is A Bluebird Blue? — a hit for Conway Twitty — at the tender age of 18, and has gone on to write and co-write countless soul classics, including Do Right Woman, Do Right Man (written at FAME Recording Studios with Spooner Oldham during the famous Aretha Franklin sessions), Dark End of the Street (co-written with Chips Moman), I'm Your Puppet (w/ Oldham), and It Tears Me Up (w/ Oldham), while also delivering numerous hits as a producer, including The Letter, a number one hit in 1967 for The Box Tops and their then sixteen-year-old singer Alex Chilton.
For over sixty years, and now at age seventy-eight, Dan has never slowed down when it comes to writing, producing, and performing hit records, and if shows on his latest album, Living on Mercy, which comes 26 years after his last solo album, 1994's Do Right Man and forty-seven years after his solo debut Nobody's Fool, released in 1973.
Dan Penn will always have a home at FAME and we are beyond proud to be able to call him a friend and consider him a foundational member of the FAME family.