FAME Recording Studios Teams with Royer Labs to Help Bonneville Capture the Authentic Muscle Shoals Sound on New Single "Undercover Woman"
Muscle Shoals, AL, October 4 2023 – In the quest to capture the unique essence of the Muscle Shoals sound, Bonneville, a Southern Retro Soul Band renowned for their soulful, funk-infused R&B, chose FAME Recording Studios for their upcoming single "Undercover Woman." Slated for release on October 4th via Starita Records, this latest collaboration between FAME and Bonneville introduces cutting-edge microphone technology from Royer Labs, elevating the already iconic sonic quality associated with Muscle Shoals.
Rodney Hall, President of FAME Recording Studios, expressed his enthusiasm for the collaboration, stating, "It's a privilege to collaborate with artists such as Bonneville, who truly understand that the authentic essence of the FAME sound can only be captured within these walls."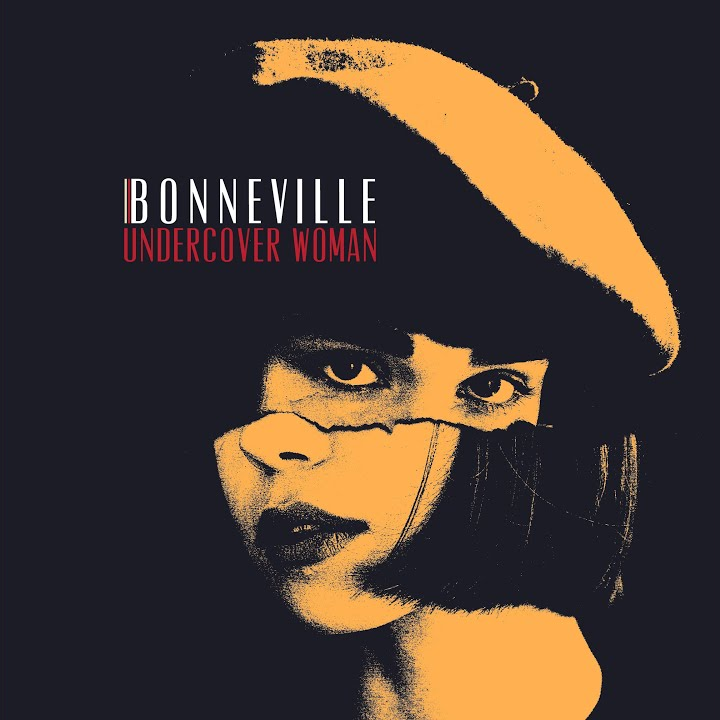 "Undercover Woman" tells the story of a man longing for emotional closeness with a woman who is physically near but emotionally distant. The mood of the song shifts from a sense of longing to a celebration of love found. Lead vocalist Wes McGee describes the track as "definitely one of the more funky 'bop your head' tracks, something you'd want to listen to on a road trip to Vegas." The song was conceived 'on a whim' during a session at FAME, according to band member Jeff Hayashi, who drew inspiration from non-standard open tuning popularized by Jimmy Page to create its unique musical texture.
To do justice to the emotional and musical complexity of the track, FAME employed the cutting-edge ribbon microphones from Royer Labs. GRAMMY®-recognized producer, Starita drew upon his long standing relationship with Royer Labs and FAME to spearhead this collaboration. "When he called us about an all-Royer recording of Bonneville at FAME Studios, we were all in," says John Jennings, VP of Sales & Marketing at Royer Labs. Starita shares, "One thing I love about working with Bonneville is that they're not afraid to access new tools to achieve their vision. For us to record this song with all ribbon microphones is not usually done. With that many ribbon mics live in a room, I would typically expect to have a mess given that ribbons pick up sound from the front and back of the mic." FAME's engineer, Wes Sheffield, also noted that the microphones were a game-changer in capturing the rich and authentic sound that Muscle Shoals is renowned for. "When we pulled up the faders, the sound was so natural and full-bodied; it was as if you were right there in the room with each instrument, experiencing the legendary atmosphere of FAME firsthand," Sheffield said.
As FAME Recording Studios celebrates its 60th anniversary, its impact on the world of music is undeniable. Established in Florence, Alabama in 1959 and moved to Muscle Shoals in 1961, FAME has been a crucial part of the careers of iconic artists such as Aretha Franklin, Wilson Pickett, Alicia Keys, Jason Isbell, and Etta James. Over the years, FAME has also been involved in the recording and/or publishing of records that have sold more than 400 million copies globally.
The partnership with Royer Labs comes at a pivotal moment, adding another layer to FAME's storied history and resonating perfectly with Bonneville's adventurous spirit and respect for musical heritage. The collaboration also exemplifies Bonneville's ongoing relationship with
Mississippi-born producer Starita, who is well-known for his genre-blending approach to music production.
The single "Undercover Woman" promises to be a milestone in capturing the essence of the Muscle Shoals sound, while also showcasing the artistic dynamism of Bonneville. The song will be available across all digital service providers on October 4th, 2023. For a complete list of Bonneville's upcoming performances and other events, please visit bonnevilleofficial.com. For more information about FAME Recording Studios and its rich history, visit famestudios.com.
---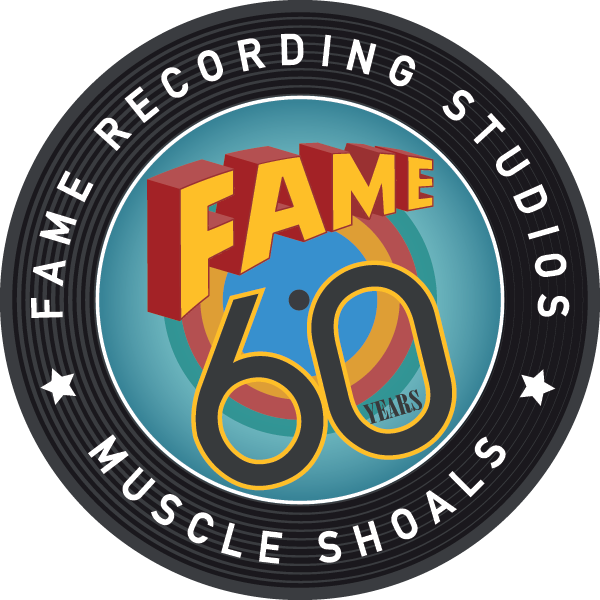 ABOUT FAME
FAME Music was established in 1959 in Florence, Ala., and moved to Muscle Shoals, Ala., in 1961, where it became the indisputable heartbeat of the iconic Muscle Shoals Sound. FAME Music entities include FAME Publishing, FAME Recording Studios, House of FAME, FAME Records and Muscle Shoals Music Group. FAME has worked in the studio with some of the greatest artists in music history—including, but not limited to, Aretha Franklin, Wilson Pickett, Alicia Keys, Jason Isbell, and Etta James—and has been involved in recording and/or publishing records that have sold more than 400 million copies worldwide. Visit FAME at famestudios.com.