FAME Records Celebrates Shenandoah's Chart Topping Return with "Two Dozen Roses" Featuring Luke Combs
MUSCLE SHOALS, AL, November 6, 2024 — The storied walls of FAME Recording Studios have long echoed with the rich history of music, and this tradition continues with a new No. 1 hit. The GRAMMY®, ACM, and CMA-winning group Shenandoah have achieved their first No. 1 in three decades with the captivating rendition of "Two Dozen Roses," featuring the reigning CMA Entertainer of the Year, Luke Combs. Released by FAME Records / 8 Track Entertainment, this dynamic collaboration has already surpassed one million streams, leading the iTunes All Genre and Country charts. Stream and download here: https://music.apple.com/us/album/two-dozen-roses/1704896186.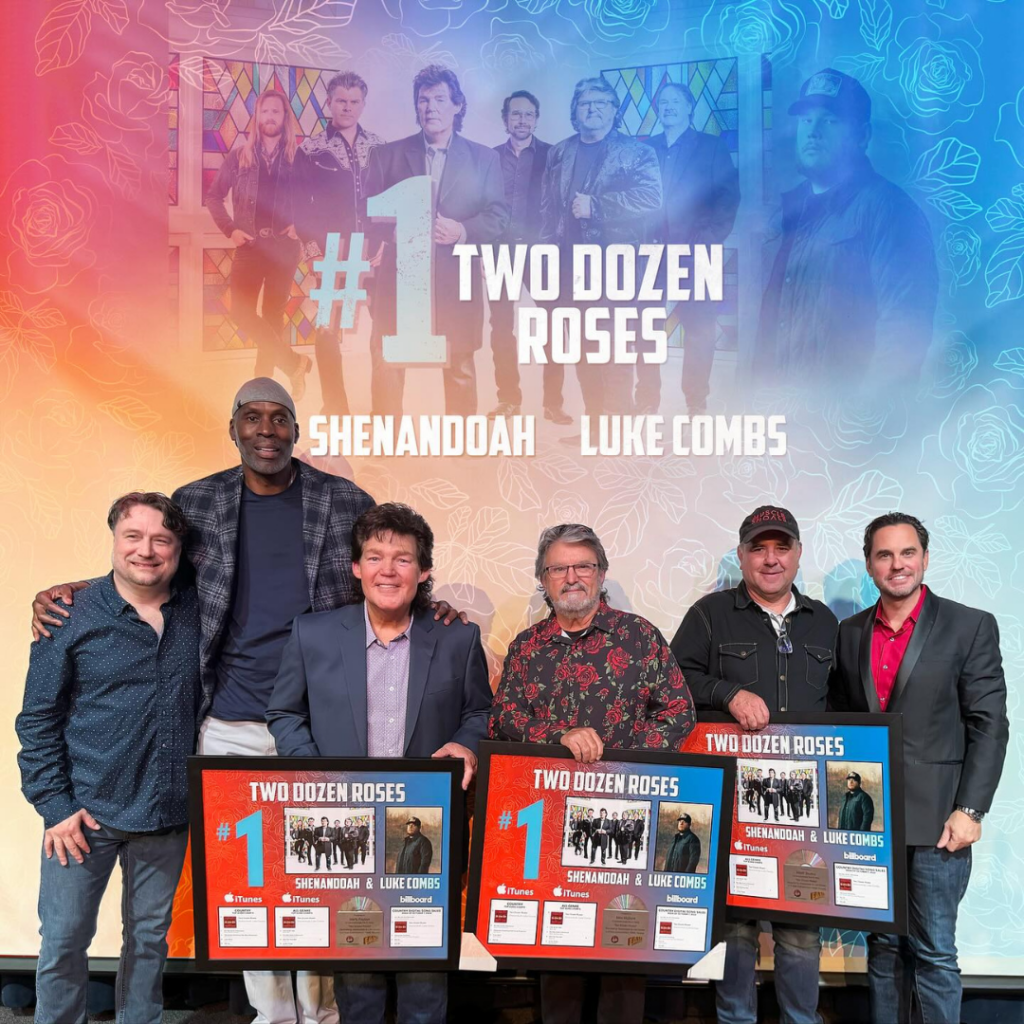 Shenandoah's frontman Marty Raybon adds a contemporary spin to the classic while still delivering the signature sound that shaped '80s and '90s country music. Raybon's passion blends seamlessly with Combs' voice, creating a bridge between two eras of country greatness. As a testament to the song's enduring appeal, Luke Combs has been treating his fans to this classic, originally released by Shenandoah in 1989 as the fourth single from their album "The Road Not Taken." It became their third number-one hit in both the United States and Canada.
FAME Recording Studios takes immense pride in having been the studio where "Two Dozen Roses" was first recorded, and today, where its reimagined version was brought to life. FAME's doors have long been a home to Shenandoah's founding members, Marty Raybon and Mike McGuire. The GRAMMY® winning engineer, Noah Gordon, who oversaw the production of this historic track, chose to revisit the original ambiance of FAME, preserving and elevating its timeless essence.
"FAME Recording Studios isn't just a place; it's a living, breathing testament to music history. We're honored to once again be the canvas upon which Shenandoah paints their musical legacy, and with the unparalleled expertise of Noah Gordon, 'Two Dozen Roses' has been reborn with the soul and spirit that only FAME can offer," said Rodney Hall, Co-Owner and President of FAME Publishing/FAME Records/FAME Recording Studios. "From Marty Raybon to Mike McGuire, our legacy is intertwined with theirs, and this reimagined track further cements our shared journey in music."
Billboard's Jessica Nicholson aptly described the collaboration, stating, "As collaborations and interpolations of classic hits increase in the country music genre, an iconic '90s country group and one of country music's current biggest stars are teaming up to refresh a '90s country classic."
Following closely on the heels of Shenandoah's acclaimed 2020 album, "Every Road," which showcased a multitude of country stars, this new No. 1 further seals their legacy in country music. As FAME Recording Studios moves forward, we are committed to being the torchbearers of authentic music, continually weaving the past's rich tapestry with the vibrant threads of the present.
FAME Recording Studios extends heartfelt congratulations to Shenandoah, Luke Combs, and all the creatives behind "Two Dozen Roses." As we celebrate this No. 1, we are reminded that, at FAME, legacies are not just remembered; they are continually reborn.
---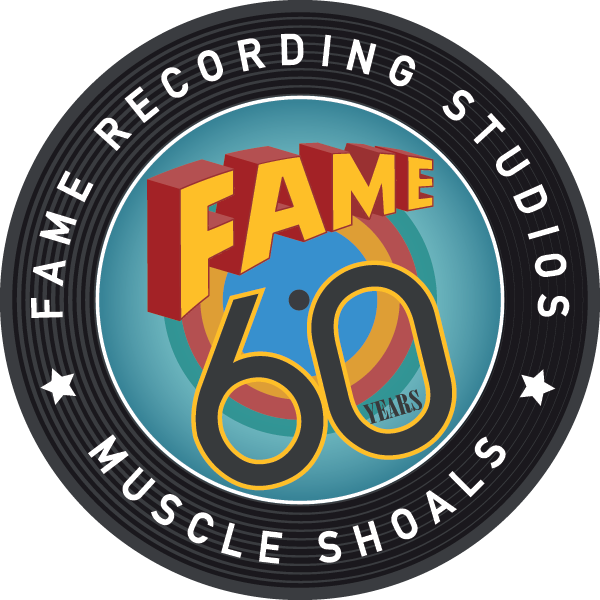 ABOUT FAME:
FAME Music was established in 1959 in Florence, Ala., and moved to Muscle Shoals, Ala., in 1961, where it became the indisputable heartbeat of the iconic Muscle Shoals Sound. FAME Music entities include FAME Publishing, FAME Recording Studios, House of Fame, FAME Records and Muscle Shoals Music Group. FAME has worked in the studio with some of the greatest artists in music history—including, but not limited to, Aretha Franklin, Wilson Pickett, Alicia Keys, Jason Isbell, and Etta James—and has been involved in recording and/or publishing records that have sold more than 400 million copies worldwide. Visit FAME a famestudios.com.