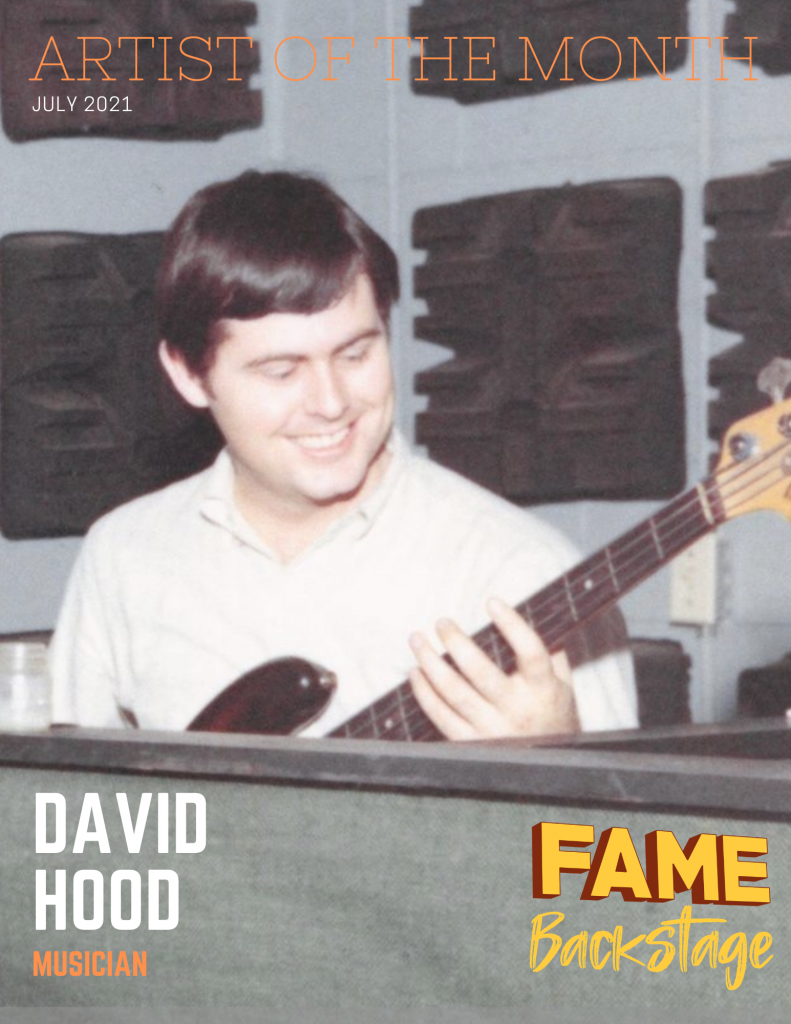 Start by playing Percy Sledge's "Warm and Tender Love" from the album Warm & Tender Soul.
Focus in on the bass line. Simple, but exact; undeviating and absolute. Now, throw on Paul Simon's "Kodachrome" and listen for the bouncy groove that gives the song its driving energy. Two very different songs, two perfect outcomes, two examples of the mastery and range of David Hood. 
For over 50 years, David Hood has provided backbone and signature bass lines to some of the greatest songs ever recorded. Never adding more than the song needs, never delivering less than the song deserves, yet always providing his signature blend of innovation and command of the musical lexicon. Aretha Franklin, Wilson Pickett, Etta James, Cher, Bob Seger, Willie Nelson, Cat Stevens, The Staple Singers, Julien Lennon, Traffic…the list is endless.
Born in Sheffield, Alabama, David Hood is Muscle Shoals through-and-through. He picked up his first bass guitar at the age of 16 and the world of music hasn't been the same since. He first wandered into FAME Recording Studios to record a track with The Mystics, a local band he was playing with at the time, and it wasn't long after that he was being called into the studio by Rick Hall for session work — including historic sessions with Aretha Franklin, Wilson Pickett, Clarence Carter, and Etta James. Along with his legendary contributions on bass, he also played trombone on James and Bobby Purify's "I'm Your Puppet" and Aretha Franklin's "I Never Loved a Man (the Way I Love You)," amongst others.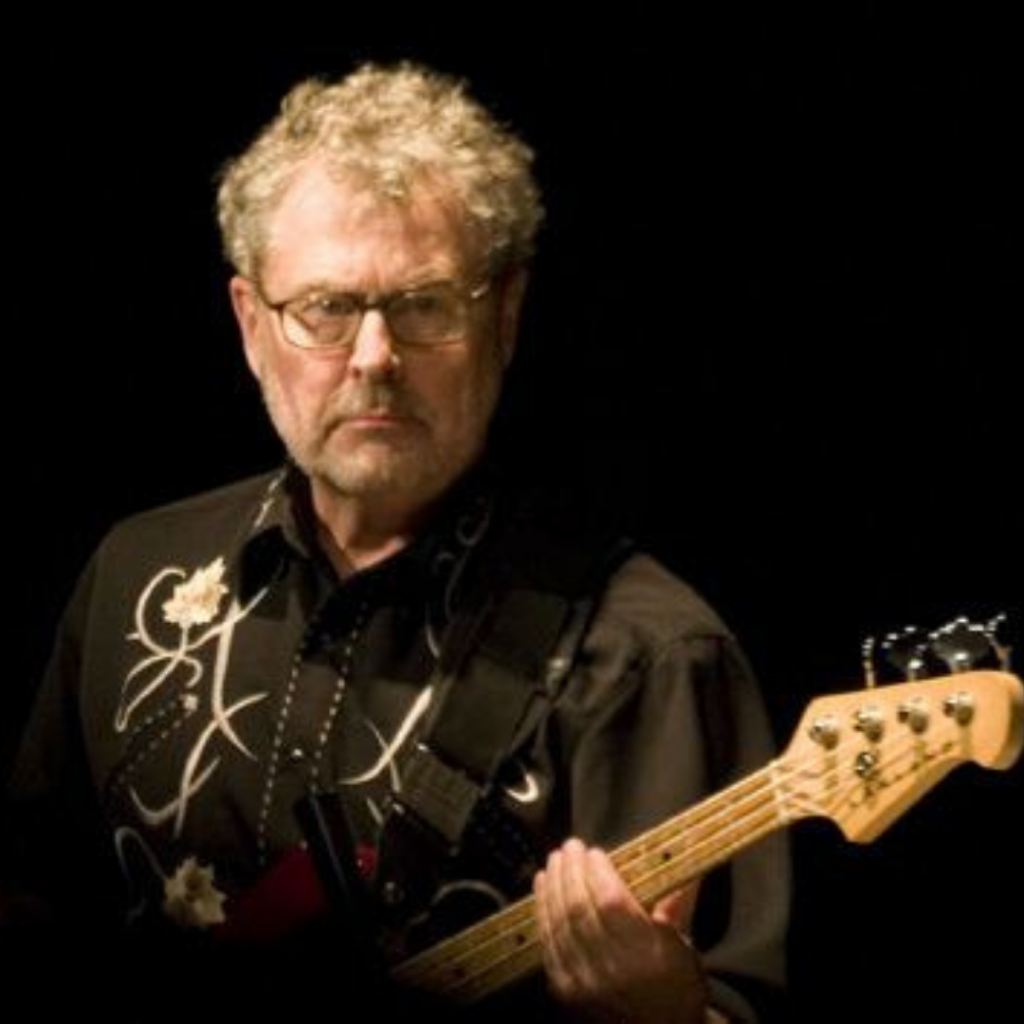 In 1969, Hood and the fabled rhythm section known as "The Swampers" (David Hood, Barry Beckett, Roger Hawkins, and Jimmy Johnson) left FAME to open Muscle Shoals Sound Studio at 3614 Jackson Highway in Sheffield where they continued recording hits for artists including Paul Simon, Cher, Bob Dylan, Rod Stewart, Levon Helm, and an endless list of others. In the mid-1970s, "The Swampers" also took their show on the road, joining Traffic for tours of Europe and the United States. The live album "Traffic: On The Road" offers superb proof of what these incomparable musicians could offer outside of the studio setting.
Hood's career success has continued unabated throughout the 70s, 80s, 90s, 00s, through today. David recently played with the stardom bound War and Treaty for FAME's 60th anniversary project.  In 2014, David joined the folk-rock group The Waterboys for a tour of Europe that lasted through 2016 and, in 2019, he added his virtuoso playing to Sheryl Crow's eleventh studio album Threads, which also featured Jason Isbell, Stevie Nicks, Neil Young, Willie Nelson, and Keith Richards, to name only a few.
In 1995, Hood was inducted into the Alabama Music Hall of Fame and in 2008, along with the Muscle Shoals Rhythm Section, was inducted into the Musicians Hall of Fame
While we at FAME have always known David Hood is a once-in-a-lifetime musician, we have always thought of him firstly as a trusted friend, loving father, and all-around beautiful human-being. FAME wouldn't be what it is today without David Hood and we would like to take this opportunity to honor and celebrate his legacy — a legacy that shows no signs of letting up — and to thank him for being a beloved member of the FAME Gang!