On Saturday, May 2nd at 6pm est/5pm cst/3pm pst, FAME Recording Studios will be hosting a very special Facebook Live Watch Party event. Join FAME's very own Rodney Hall as he is joined by special guests, "Muscle Shoals" award-winning cinematographer Anthony Arendt and the legendary David Hood for a viewing of the 2013 official selection to the Sundance Film Festival, Muscle Shoals.
Hall, Arendt, and Hood will be screening the documentary, sharing behind-the-scenes stories, and answering viewer questions on FAME's Facebook Live page.
You won't want to miss this rare look at one of the great documentary films of the last decade and beyond.
Information about the film and panelists:
MUSCLE SHOALS: Directed by Greg Camalier, produced by Stephen Badger, and released by Magnolia Pictures on September 27, 2013, Muscle Shoals is a documentary about a place filled with magic and music, legend and folklore, where the river is inhabited by a Native American spirit who has lured some of the greatest Rock and Roll and Soul legends of all time, and drawn from them some of the most uplifting, defiant, and important music ever created. Legendary artists including Aretha Franklin, Gregg Allman, Bono, Clarence Carter, Jimmy Cliff, Mick Jagger, Etta James, Alicia Keys, Wilson Pickett, Keith Richards, Percy Sledge, Steve Winwood and others bear witness to the magnetism and mystery of Muscle Shoals and why it remains a global influence today.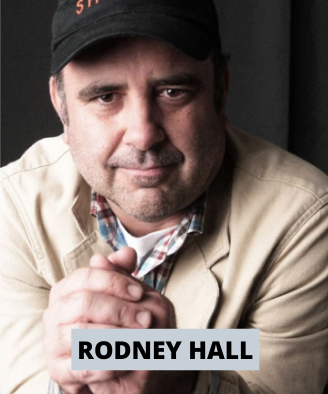 RODNEY HALL is president of FAME Recording Studios as well as co-owner of FAME Publishing and Muscle Shoals Records in Muscle Shoals, Alabama. Since the early 90's, he has been actively involved in Studios and publishing while also producing projects at FAME. He has worked with several internationally recognized bands and performers including Jason Isbell and the 400 Unit, Demi Lovato, Steven Tyler, Keb Mo, Aloe Blacc, James LeBlanc, Alison Krauss, Grace Potter, Jamey Johnson, Candi Staton, and many more.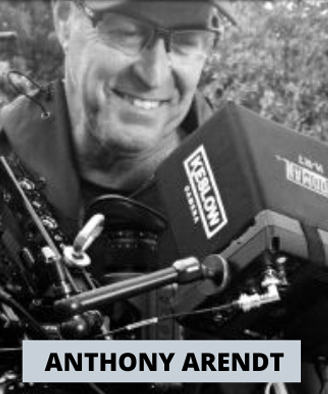 ANTHONY ARENDT is a Los Angeles-based director/director of photography/cinematographer and has played a part in creating numerous national and international ad campaigns, blockbuster films, award-winning documentaries, including Muscle Shoals, Larry Crowne and Avatar.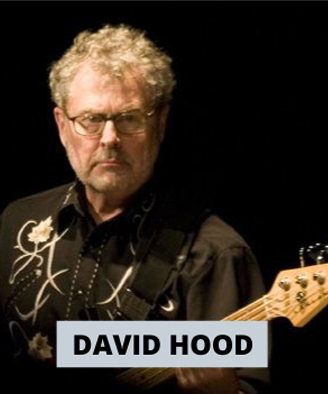 DAVID HOOD is a world-renowned bass player and member of the Alabama Music Hall of FAME as well as the Musician's Hall of fame. Hood started his career playing with the Mystics and as a trombonist and Bass player at FAME Studios. He went on to co-found Muscle Shoals Sound Studio. He has played on a limitless number of hit records including with artists such as Aretha Franklin, Wilson Pickett, The Staple Singers, Rod Stewart, Bob Seger, Bob Dylan and Paul Simon.